WELCOME!
MANUFACTURER OF WOVEN POLYPROPYLENE BAGS, ROPES & THREADS
In Uganda Africa Polysack Industries is the leading Manufacturer of Superior Quality Woven Polypropylene Bags, Polypropylene Braided Ropes, Vegetable Net Bags, Bag Bottoming and Bag closing Thread, Laminated Fabrics, Tarpaulins, Mattress covers and Construction Plastic sheets for roofing and damp proofing.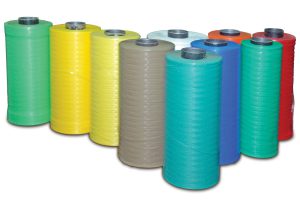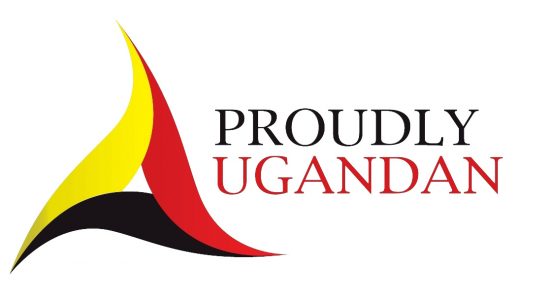 DESIGN & DURABILITY
Africa Polysack Industries supplies superior quality Woven Polypropylene Bags to the major sugar companies in Uganda and in the region.  Notable customers are Kakira Sugar Limited, Sugar Corporation of Uganda Limited, Kinyara Sugar Limited, Hoima Sugar Limited, Sugar & Allied Industries Limited, Sosumo Sugar in Burundi, Kabuye Sugar in Rwanda and Kagera Sugar in Tanzania.